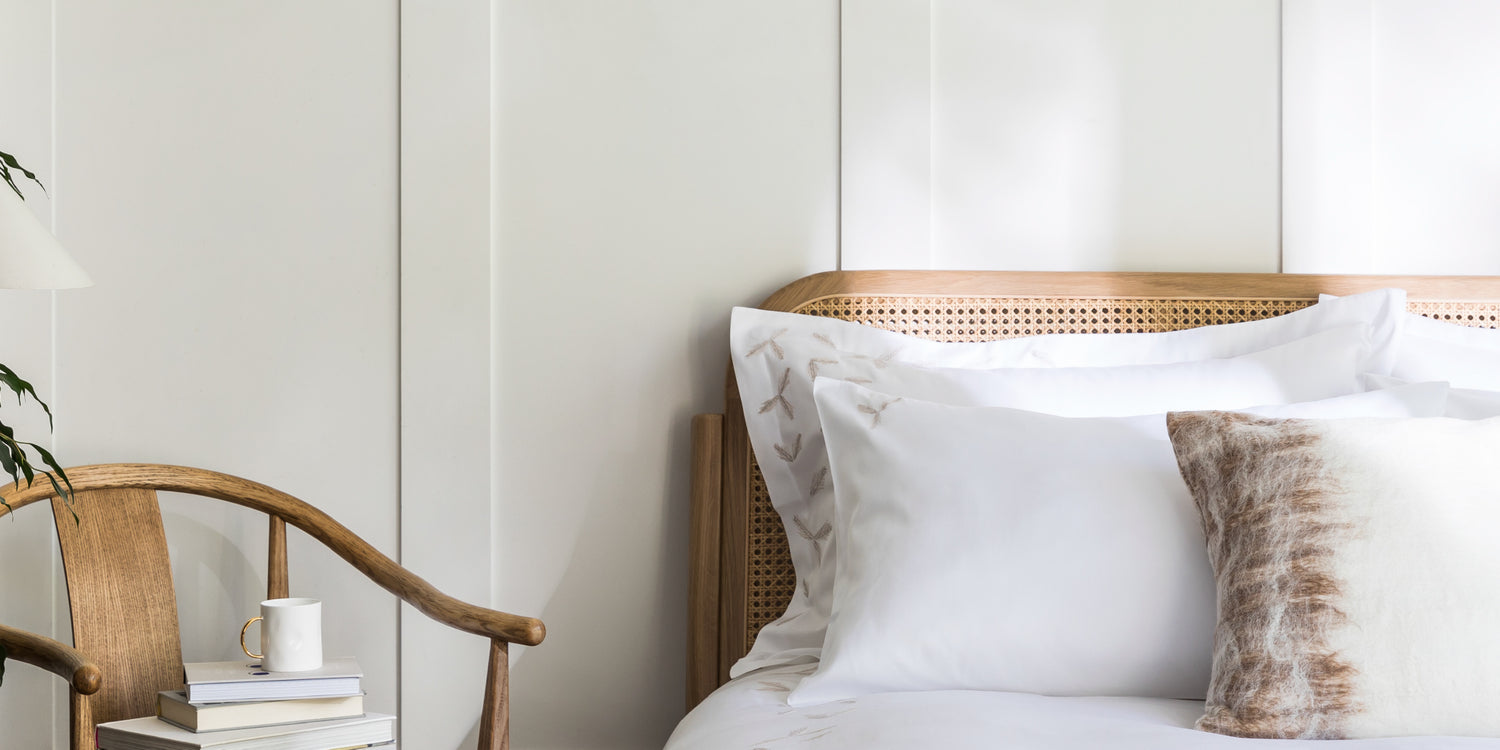 Bespoke
Made to last, perfectly for your home.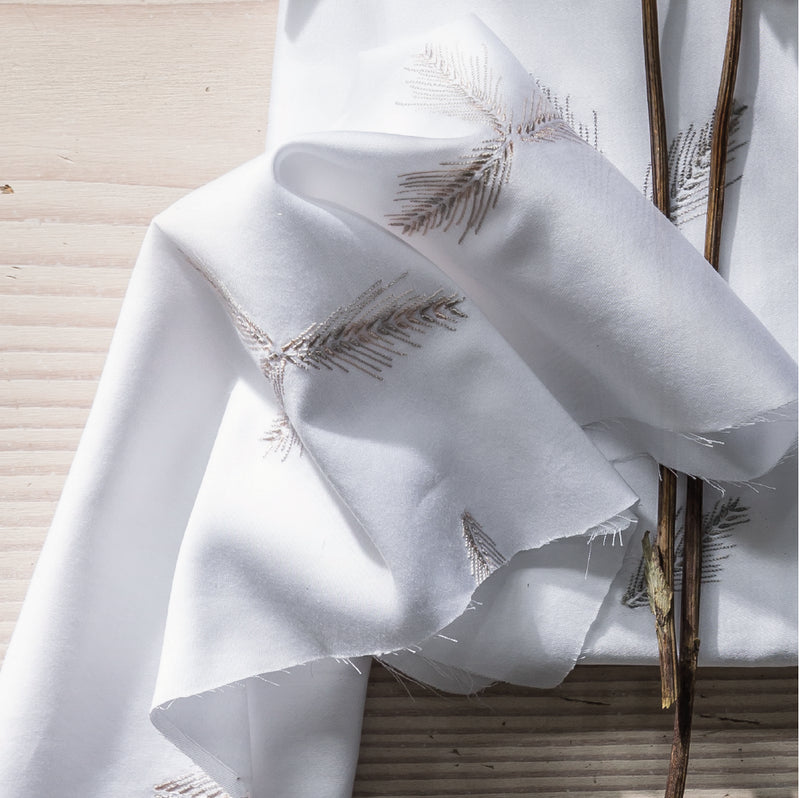 Bespoke services
Because we believe in making things that last, we love to work with our customers to create bed linen and accessories that perfectly suit your interiors for years to come. Our complimentary made-to-order service includes colour matching and tailored sizing.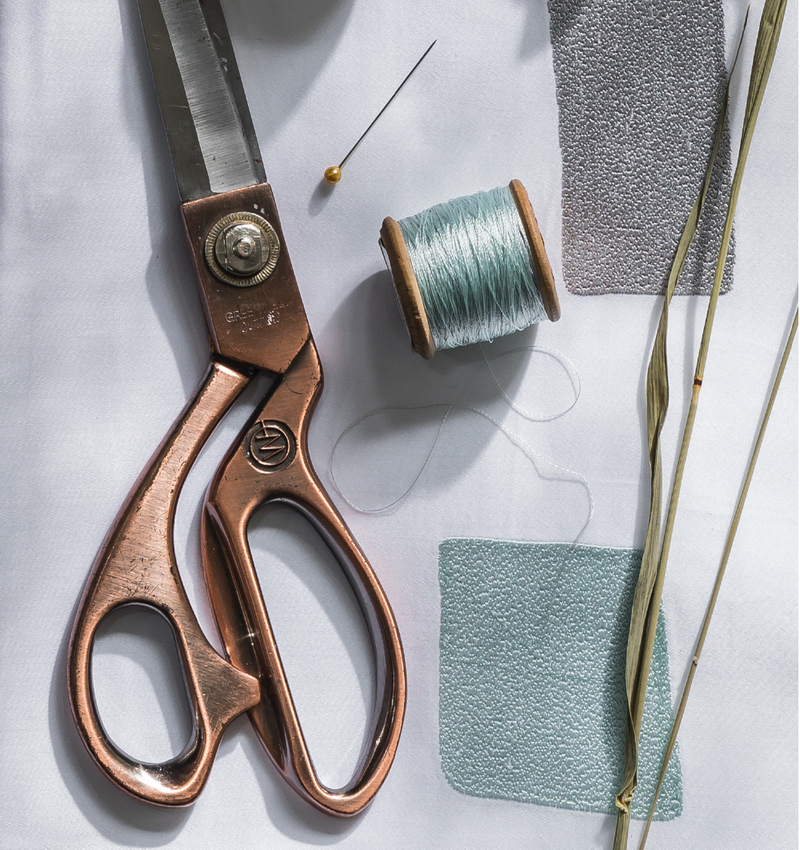 Bespoke commissions
If you're seeking a unique bed linen design that brings the calm of nature indoors, commission us to help you realize your idea.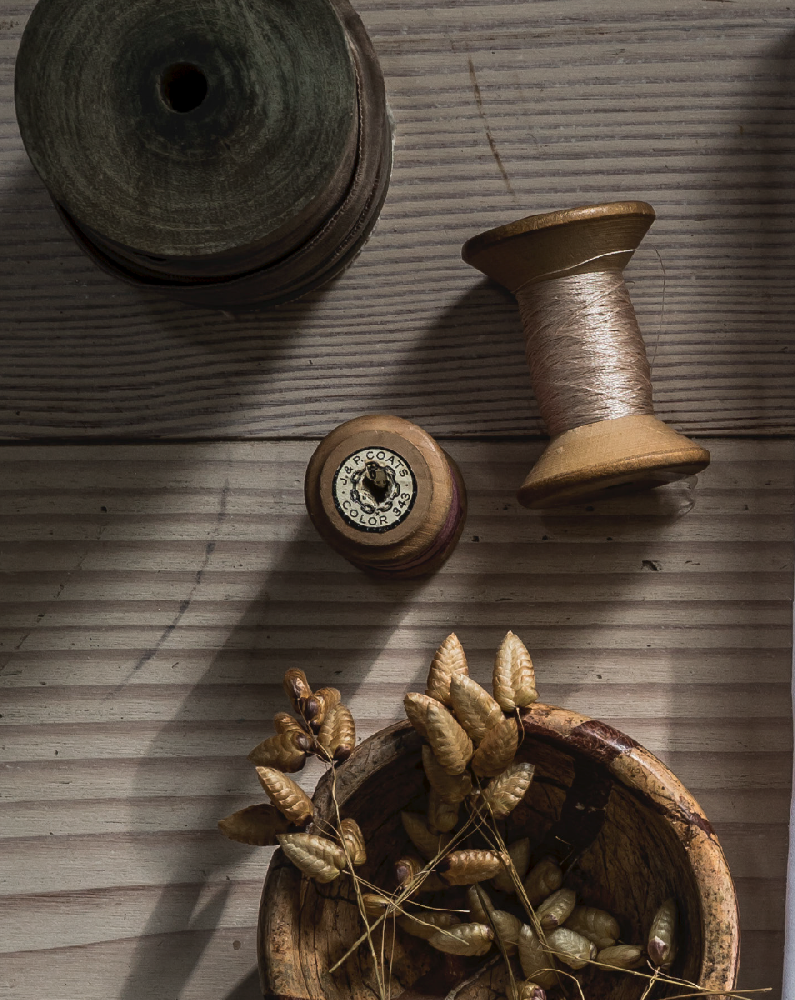 Get in touch
Let us know how we can help bring your ideas to life. Email us at hello@baea.com