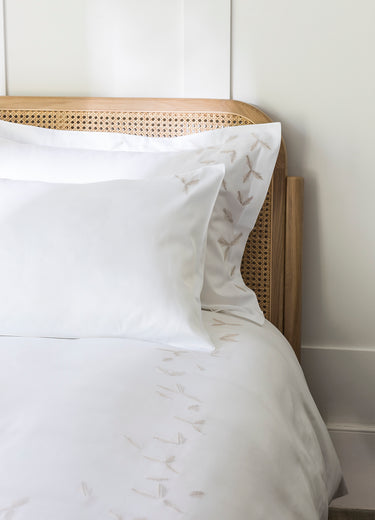 Let Nature In
We believe in steeping our homes in the things that matter most. To us, this means bringing the natural world indoors through contemporary homeware design.

This regard for nature extends to the materials and processes we choose as we continually seek out new ways to minimise our environmental impact.

A big part of being sustainable is making things that last. We work with expert communities around the world, prioritising the quality born of the skills and traditions of excellent artisanship.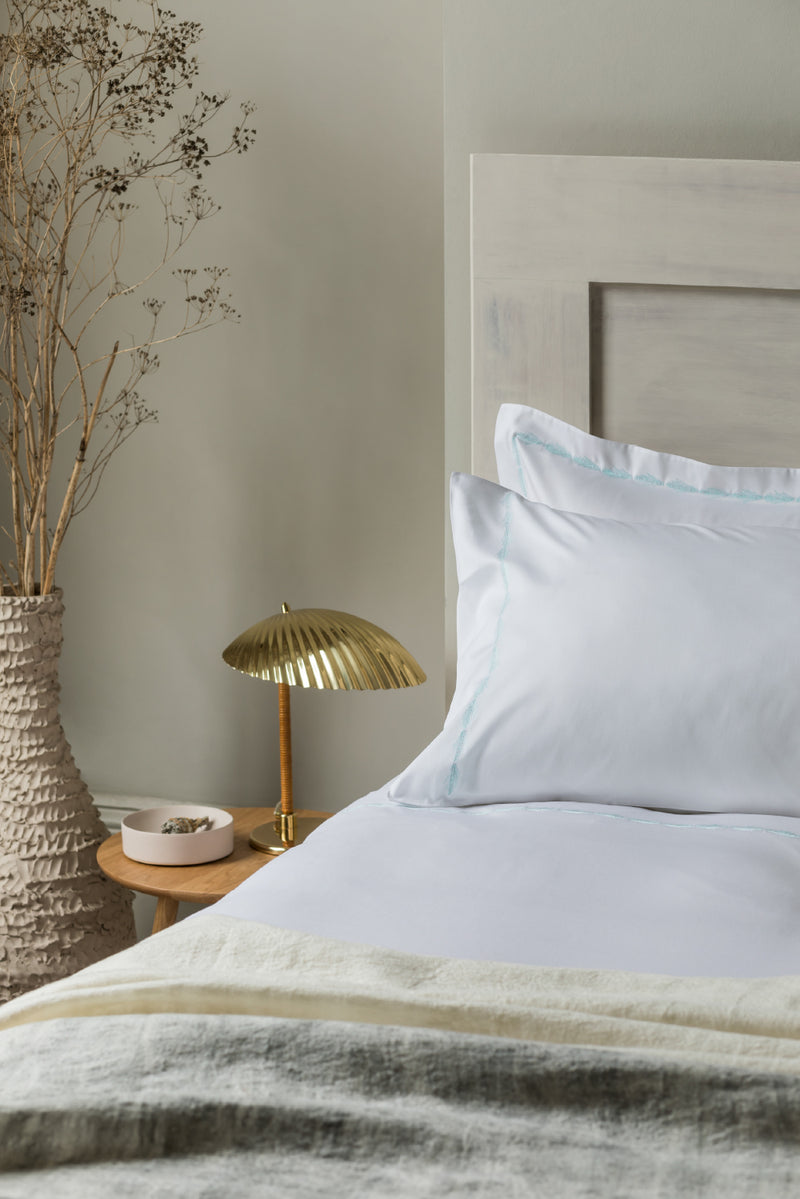 Inspired by nature
We bring the calm of nature indoors through design rooted in the grace and simplicity of natural forms. Whether boundlessly open or protectively intimate, nature creates sanctuary at the centre of our hectic lives. At Baea we believe in the value of moments of stillness — time for reflecting both on ourselves and the world around us.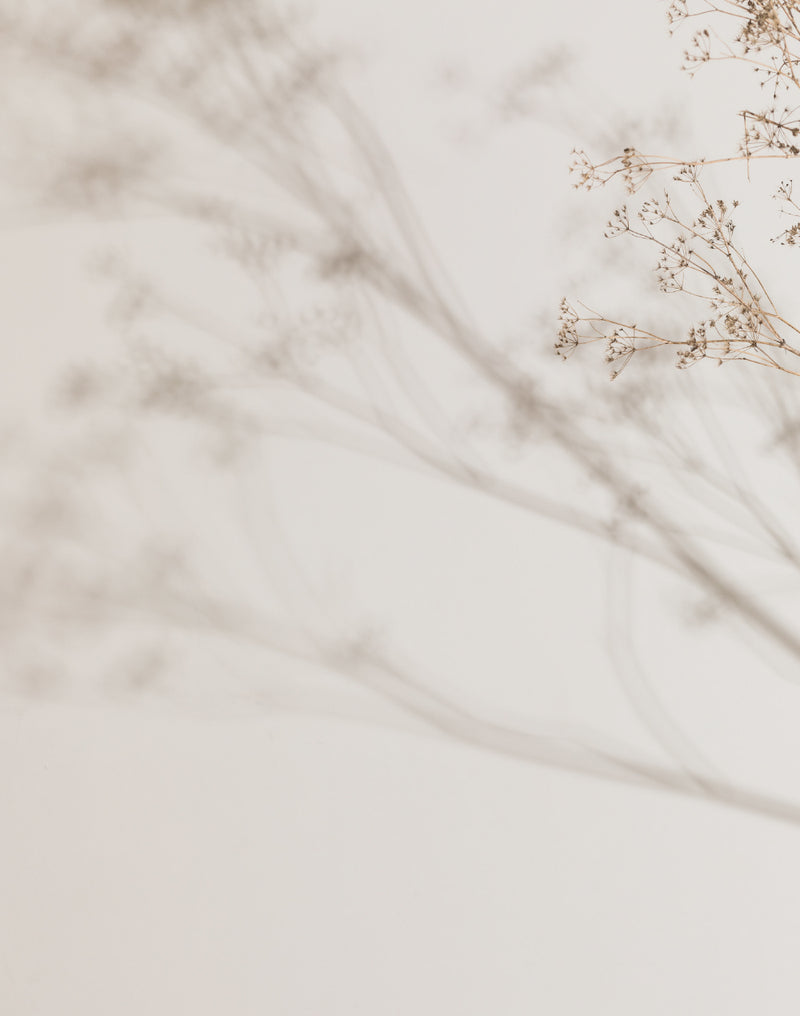 Considered design
Each detail in our Collection reflects the wonderful array of shapes and patterns we find in the wild. A uniquely weathered stone, the arrangement of seedheads on wild grasses — these are our inspiration.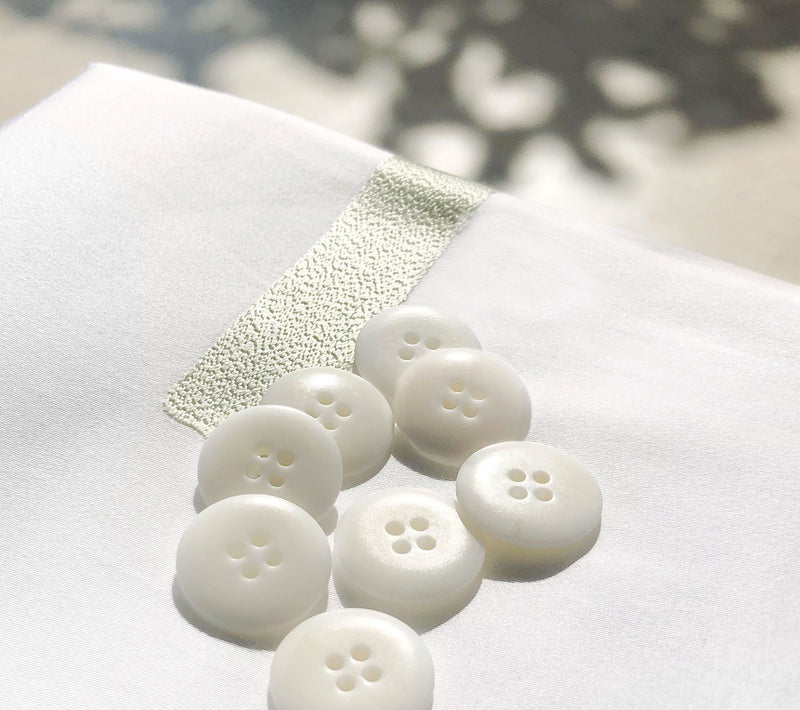 Minimal impact
Respect for nature is at the heart of everything we do — that's why we choose organically grown cotton and biodegradable materials. And it's the reason we partner with highly reputable makers who prioritise the wellbeing of artisans while minimising their footprint.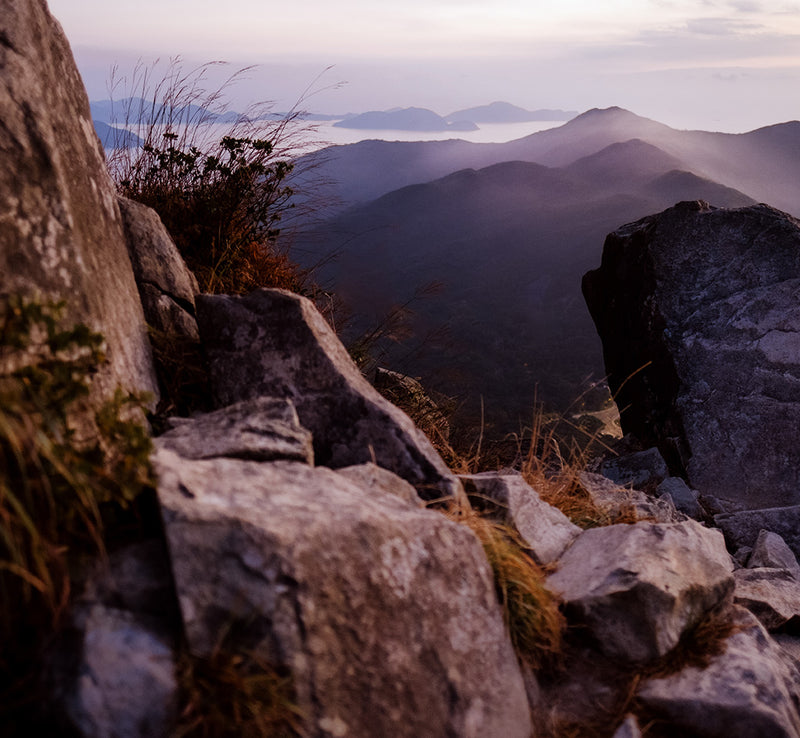 Local roots,
global perspective
Baea is a global brand with a design studio located outside London. In Hong Kong we have a team working with retailers, customers and interior designers across Asia.

A global perspective is fundamental to Baea's vision. Our travels highlight the importance of building international connections — whether establishing a brand ethos, recruiting a team or learning about local ecosystems and the pressures upon them.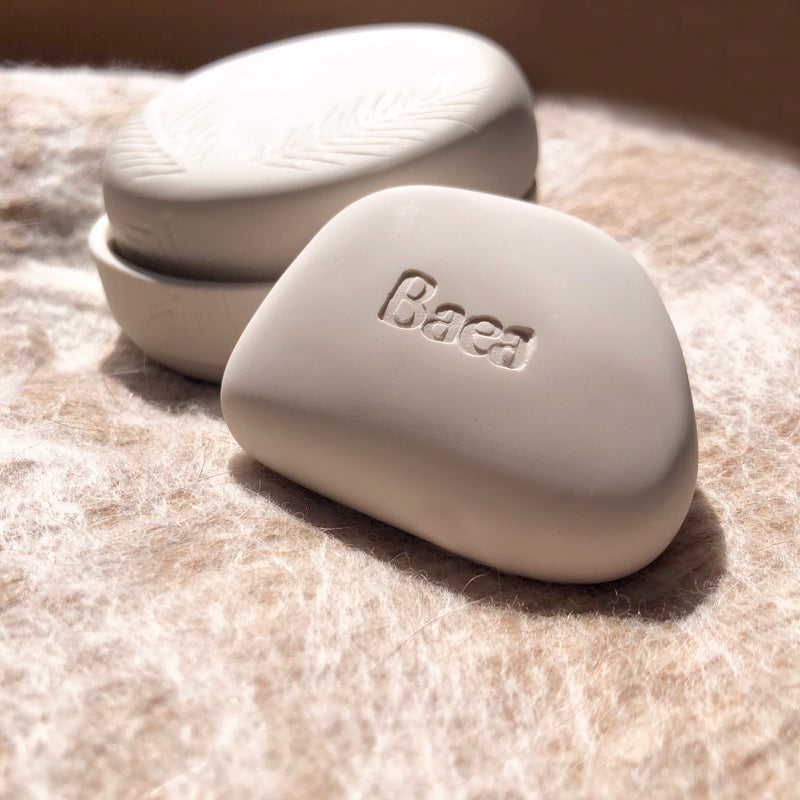 Our name
Baea (pronounced bay-a) represents a haven where home and nature meet. It is inspired by the beautiful bays of Hong Kong and carries the meaning of shelter, rest and nature — a quiet place away from the hustle of urban noise and distraction.