Rocks
$124.00 — $888.00 USD
The beauty of geological forms inspires a distinctive, hand-finished embroidery motif, adding unique character to bedding made from exceptionally soft organic cotton.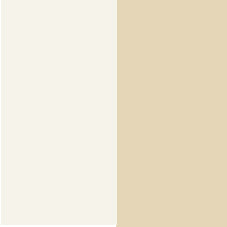 Complimentary worldwide shipping
Product Details

Fabric woven in Italy, then embroidered and hand finished in the Philippines

100% long staple organic cotton sateen 

Adorned with plant-based buttons in off-white 

Comes in a reusable fabric pouch

Care

Size Guide

Shipping & Returns

All of our Collection items are made to order, because we believe in making things with intention, and with you in mind. That mindset both reduces waste and further instills thoughtfulness and consideration into our products and processes. Our atelier hand-finishes each product: this process takes at most two weeks.

We offer complimentary shipping to the U.K, Europe, U.S. and Hong Kong with worldwide shipping coming soon.