Nuno Throw
$887.00 USD
Let natural textures and exquisite comfort into your home. Created in partnership with our friends at Madda Studio. Finely crafted by hand.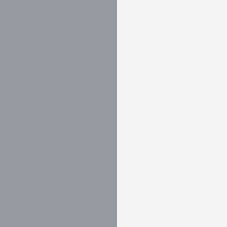 Complimentary worldwide shipping
Product Details

Throw made from a hand-felted textile, featuring a soft blending between two colourfields


Made in Oaxaca, Mexico by Madda Studio 
Hand felted from merino/alpaca wool and silk
All natural colours (no dyes or chemicals)

Hand stitched and designed to be reversible  

Available in one size: 90 x 210cm 

Care

Shipping & Returns

Product ships within 2-3 days free of charge to select locations, with worldwide shipping coming soon.