Nuno Cushion
$366.00 USD
Sumptuous, hand-crafted and irresistibly comfortable — an elegant way to let nature in. Created in partnership with our friends at Madda Studio.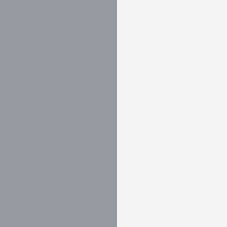 Complimentary worldwide shipping
Product Details

Cushion cover made from a hand-felted textile, featuring a soft blending between two colourfields


Made in Oaxaca, Mexico by Madda Studio 
Hand felted from merino/alpaca wool and silk
All natural colours (no dyes or chemicals)
Hand stitched and designed to be reversible  
Available in two sizes: 40 x 60 cm, 45 x 45 cm 
Cushion cover only 

Care

Shipping & Returns

Product ships within 2-3 days free of charge to select locations, with worldwide shipping coming soon.